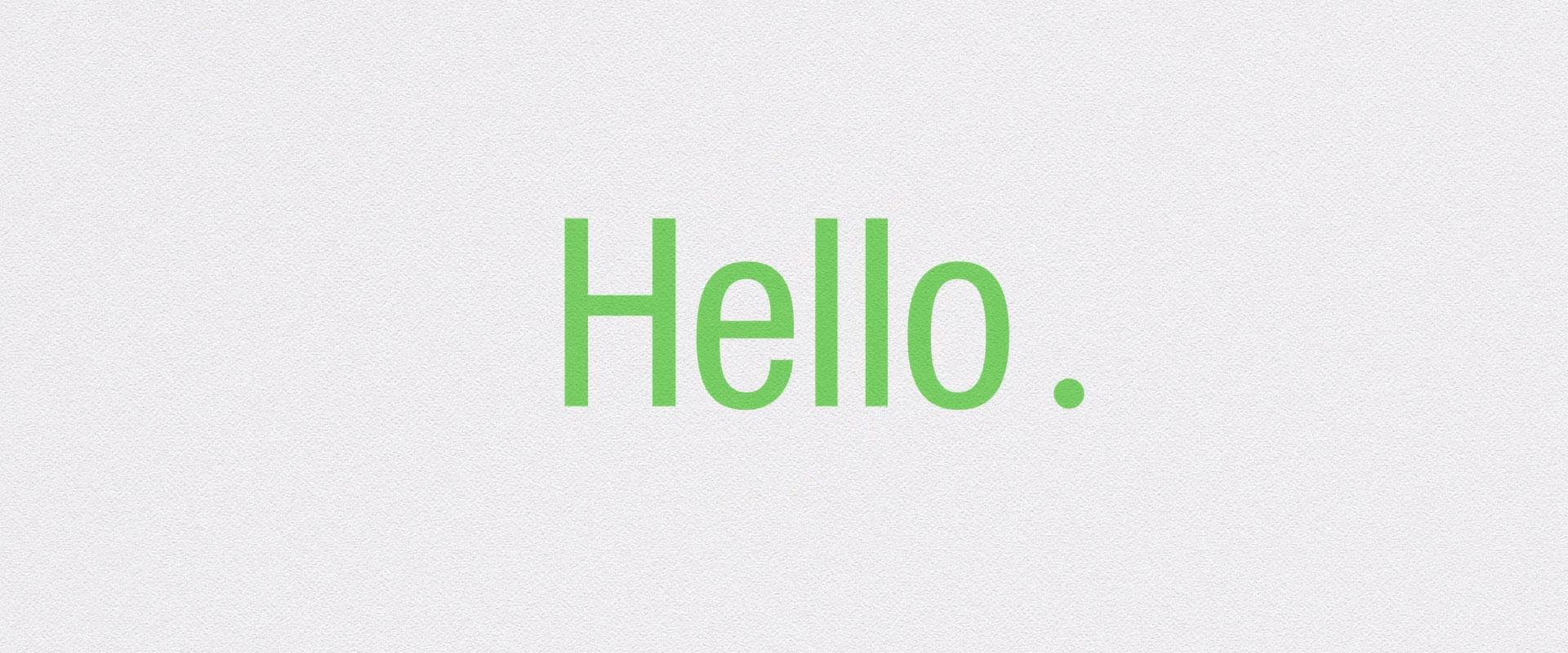 Product Development
We aim to be the leading producer of affordable, high quality generic plant protection products, which farmers can rely on. Through 20 years of specialisation, we have built a unique capability in off-patent science, which enables us to be innovative in all aspects of product development.
We hire the best scientists and constantly optimise our production processes, but never compromise on quality when it comes to developing effective products that meet farmers' needs. Our products allow them to cultivate even more sustainably and efficiently.
Please watch the video to find out more.
Product Range – Today
Our products are identical to proven formulation marketed by brand leaders.
Our scientists use sophisticated reverse-engineering techniques to identify and quantify at the molecular level every component of the reference product.
Our innovative approach to product development and focus on efficiency means we can deliver products that are identical to the market leaders in every way, except the price.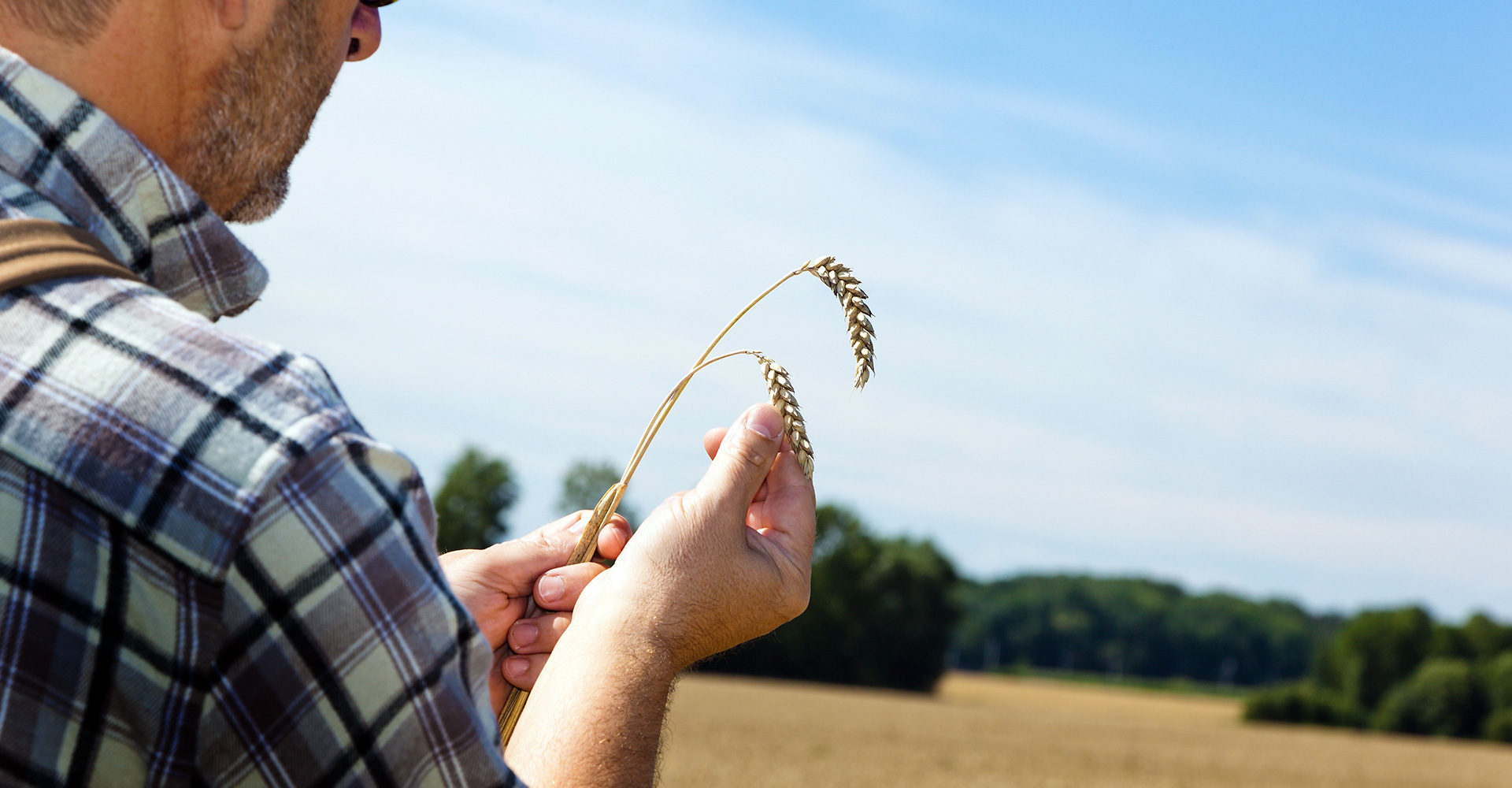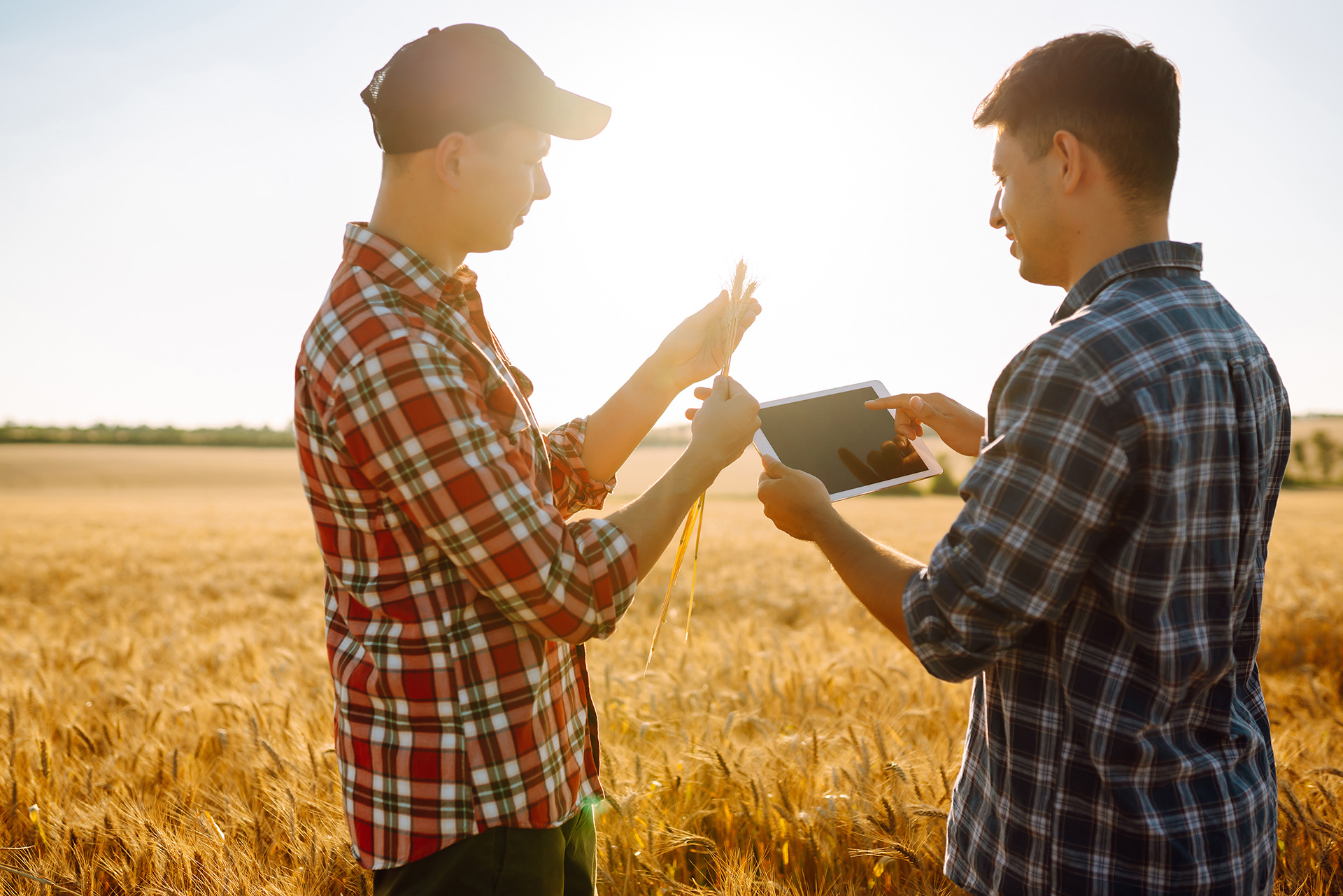 Product Range – Tomorrow
We are expanding our range to include more innovative plant protection solutions, including improved formulations and novel combinations. Our unique knowledge of off-patent science means we can rapidly incorporate new ideas and technologies to ensure our customers have access to the latest and best innovations in the industry.
Our range today is based on chemicals, but we are working on developing complementary biocontrol solutions.